ANGUILLA IS REOPENING TO TOURISM WITH SOME STRINGENT RULES!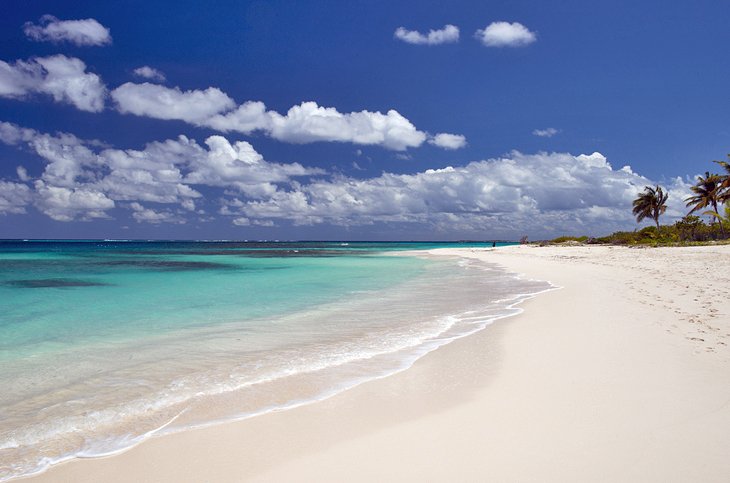 Anguilla Is Reopening Its Borders. Visitors Will Have to "Apply" for Entry
Anguilla is reopening to tourism on Aug. 21 but with some of the most stringent COVID-19 entry rules in the Caribbean — rules that may well leave many Americans stuck at home.
Anguilla Tourism Secretary Quincia Gumbs-Marie announced on Aug. 14 that Anguilla will launch the first phase of its reopening plan on Aug. 21. Phase One will run through at least Oct. 31.
Under the rules for reopening, applications for entry into Anguilla will be accepted from international visitors beginning on Aug. 21. All international travelers are eligible to apply for entry.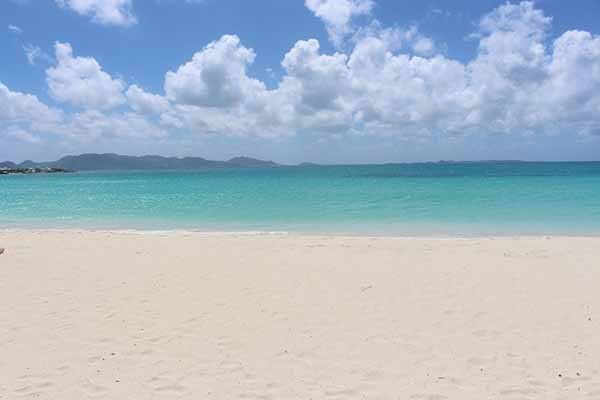 But getting in won't be easy. Prospective visitors to Anguilla must:
– preregister at the Anguilla Tourist Board's website.
– submit proof of a negative COVID-19 PRC test taken within three to five days prior to arrival.
– obtain and show proof of a health insurance policy that will cover any medical expenses incurred in relation to COVID-19 treatment.
Even all that is no guarantee of permission to enter Anguilla, however.
Tourism officials reviewing applications also will take into account the country of origin of prospective visitors.
"Visitors from low-risk countries will be given preference; those from high-risk countries will be assessed on a case-by-case basis, taking into consideration their place of residence," according to the Anguilla Tourist Board.
A spokesperson for the tourism board told Caribbean Journal that the United States is considered a high-risk destination, so U.S. visitors will be given lower priority status than those from lower-risk countries like Canada.
However, Anguilla officials will also assess U.S. visitors based on their residency within the U.S., with those from states with lower rates of COVID-19 getting preference over those where the coronavirus is more widespread.
"The U.S. is a high-risk country based on the data, but there are locations within the country that have successfully flattened the curve and brought the infection rate to under 2 percent," according to a tourist board spokesperson. "This will be taken into consideration in the application process."
Visitors will be encouraged to apply for entry to Anguilla well in advance of their stay in order to allow time to make travel arrangements. Approval is expected to come in stages, with the pre-departure PCR test documentation likely being the final step for most travelers before receiving an electronic certificate authorizing travel from the Anguilla Tourist Board.
Upon receiving approval of their application and arrival in Anguilla, visitors will be subjected to another COVID-19 PCR test, and then another test 10 days after their arrival on the island.
Those who receive a negative result on the first test will be permitted to enter Anguilla but will be restricted to their villa, hotel, or resort. Visitors will only be allowed to leave their accommodations if they receive a negative result on the test administered 10 days after arrival.
Visitors who test positive for COVID-19 in Anguilla will be required to isolate at a government-approved location until they are declared free from the virus.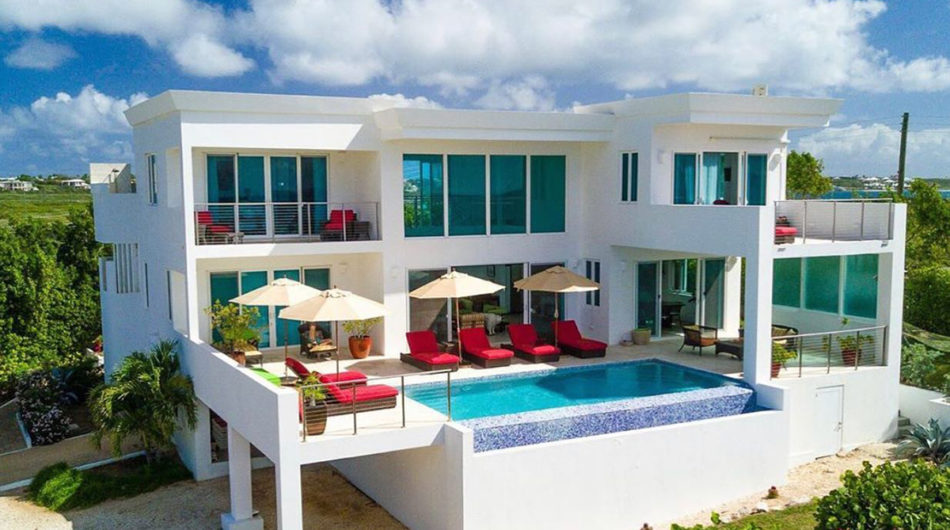 It has not yet been determined who will bear the cost of the PCR testing conducted in Anguilla or how much the tests will cost. Some other Caribbean destinations have passed these costs on to travelers, however.
"Anguilla is currently COVID-19 free, so our objective has always been to reopen in a prudent way, taking every precaution to protect the health and safety of our residents and our guests," said Gumbs-Marie. "We have witnessed the developments on some of our neighboring islands, and we have therefore established very strict protocols, grounded in our ability to contain and mitigate the risks of an imported case."
The Anguilla Tourist Board is currently compiling a list of approved accommodations for international visitors, which is expected to be available by Aug. 21.
The site also will include a list of Anguilla attractions that are open to visitors.
Tourism officials expect villas to be heavily represented on the initial list of accommodations approved to accept tourists under COVID-19 guidelines. Villas are especially popular in Anguilla, and the time frames set up for on-island COVID testing also would seem to favor longer-term stays.
"Most hotels close from the end of August through October, but villas are open year-round," a tourism spokesperson noted. "This is why villas are the most likely accommodation option."
That said, officials also made clear that shorter-term visits are still welcome.
Visitors also will need to adhere to Anguilla's COVID-19 rules during their stay.
"As the island is presently COVID- 19 free, wearing a mask is not mandatory," according to the tourist board. "However, guests on island are expected to observe social distancing and follow the stringent hygiene practices that have allowed the island to retain its coveted status for the past four months."
Scheduled international commercial flights have not yet resumed to Anguilla, although travelers can reach the island via Anguilla Air Services and Trans Anguilla Airways, which operate out of St. Maarten and Antigua. Private charter flights also may be approved on a case-by-case basis.
Source: caribjournal.com