HAWAII: HOW TO EXPERIENCE PEARL HARBOR AT HOME (STATI UNITI)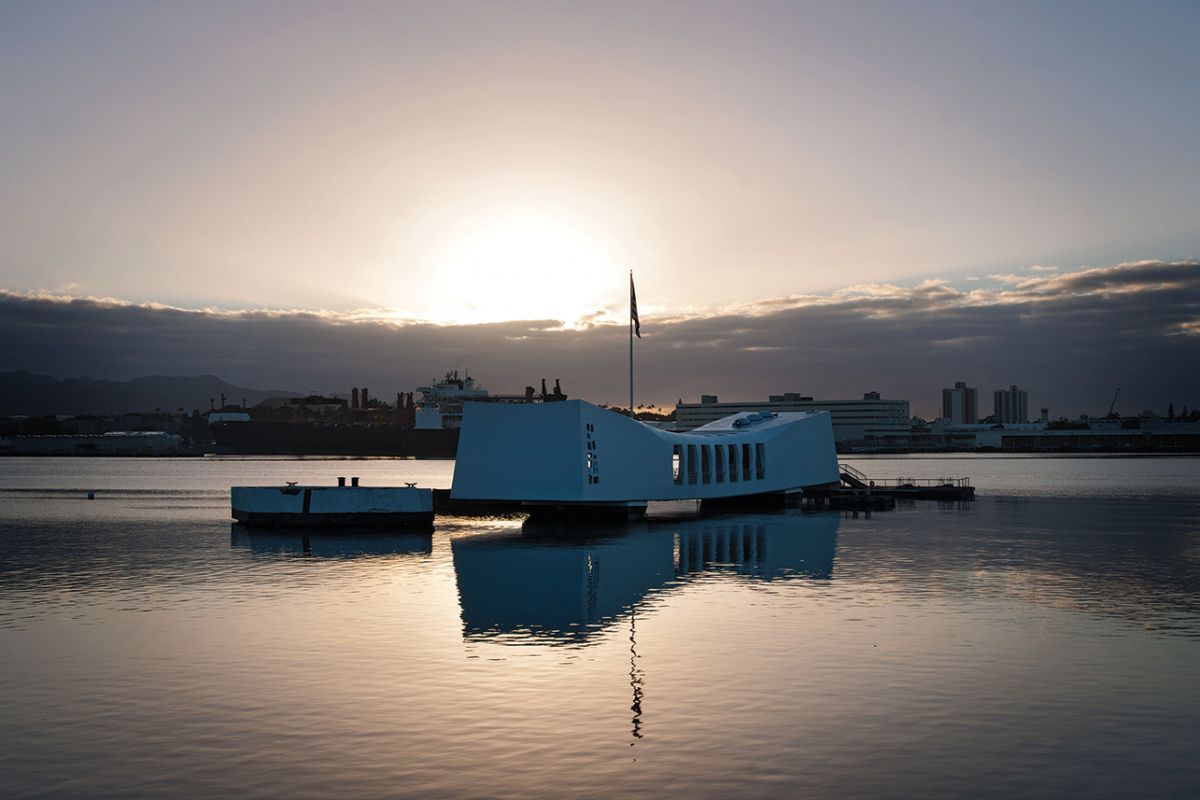 Pearl Harbor at Home lets anyone with a computer access photos, video, recorded audio and books about World War II
For many, a trip to Hawaiʻi is not complete without a visit to Pearl Harbor, an American lagoon harbor west of Honolulu that's brimming with World War II history and culture.
And while visiting Pearl Harbor—and Hawaiʻi—may not be possible now, Pearl Harbor at Home looks to fill the void.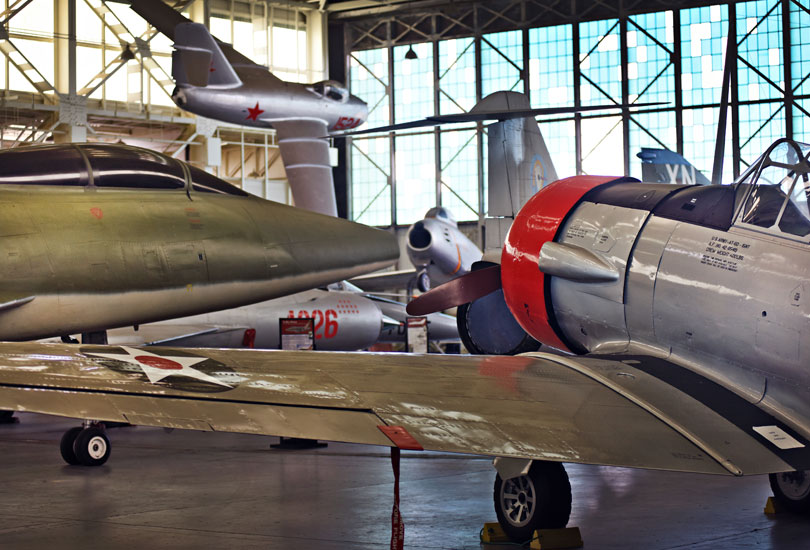 Set up by the Pearl Harbor Aviation Museum, this digital archive is home to historical and educational experiences that relate to World War II and aviation from that era. And the best part is, Pearl Harbor at Home is free for anyone with a computer and internet access.
Mimicking the physical Pearl Harbor Aviation Museum, Pearl Harbor at Home provides its historic information in a variety of ways. In its first volume, with more on the way, you can view rarely seen combat photos taken by Edward Steichen and his colleagues, which gives a look into what day-to-day life was like for service members in the Pacific Theater. If video is more your foray, the documentary, "Lifeline: Pearl Harborʻs Unknown Hero," is also available and tells the story of Joe George, a Pearl Harbor hero who saved six sailors from the USS Arizona by throwing a line from the USS Vestal. Nobody knew his name, and for decades his identity was a complete mystery.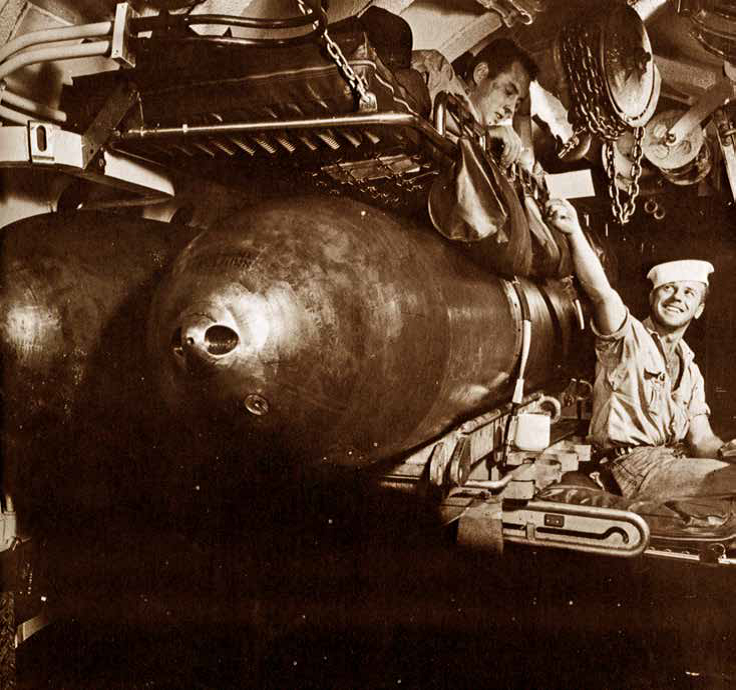 Pearl Harbor at Home also provides an excellent resource for parents looking to occupy their keiki (kids) time. The online newsletter links to WWII coloring pages, this volume's sheet is dedicated to Rosie the Riveter, who represented the hard-working women that entered the workforce during WWII. For a more in-depth educational activity for kids, a scavenger hunt worksheet about "firsts" in aviation history is also available for parents to download.
The educational e-newsletter will also let you know about upcoming digital events, such as the National WWII Museum's webinar on April 2 and 3 about the day Pearl Harbor was attacked. Viewers will be able to participate in a live Q&A with educators from both the National WWII Museum and the Pearl Harbor Aviation Museum.
To receive Pearl Harbor at Home, visit Pearl Harbor Aviation Museum's website and input your email in the "Stay in Touch" section.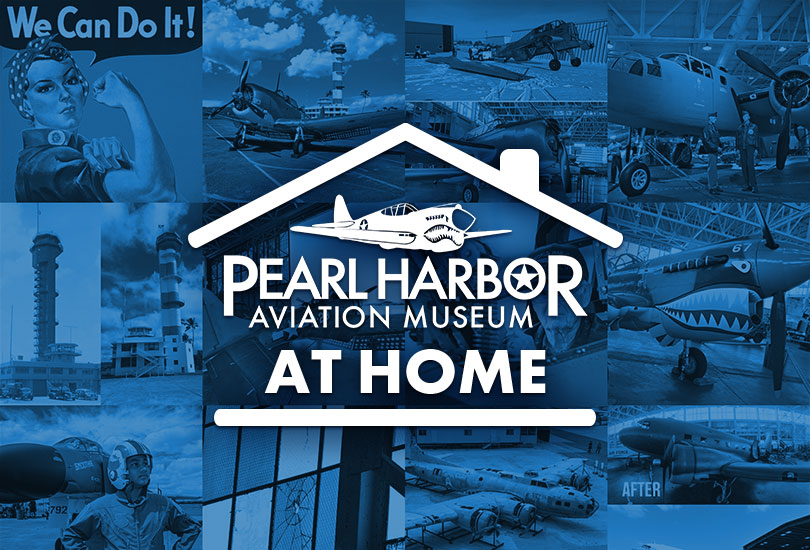 Source: hawaiimagazine.com – BY KEVIN ALLEN/ pearlharboraviationmuseum.org