Il Ritz-Carlton, Kapalua è orgoglioso di ospitare il 27 ° Festival annuale delle arti, un evento culturale molto amato che ha avuto luogo ogni anno sin dalla nascita del resort nel 1992. Il 19 e 20 aprile 2019, alcune dei più rinomati artigiani, educatori, professionisti della cultura, relatori e animatori hawaiani si riuniranno per celebrare la storia e la cultura delle isole con ospiti del resort e locali, attraverso cerimonie tradizionali, spettacoli di musica e danza, cucina locale, proiezioni di film, dimostrazioni pratiche di arte e altro ancora.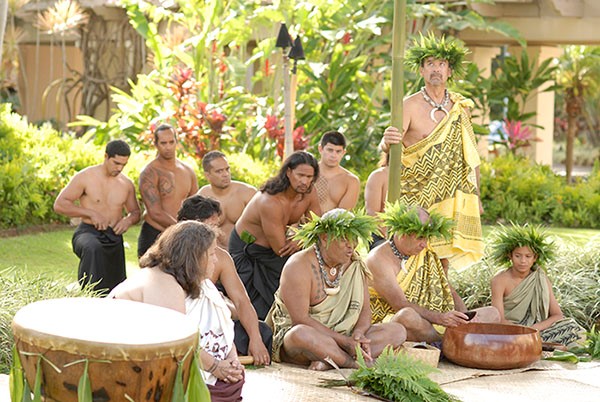 Queste diverse attività immersive si concentreranno intorno al tema di quest'anno: "E Aloha I Na Mea Kanu … Ama tutte le cose che vengono piantate" – un versetto poetico che si riferisce alla crescita di colture, vita, antenati, pensieri e azioni per condurre rituali cerimoniali e onorare i loro antenati. All'apertura del resort 27 anni fa, The Ritz-Carlton, Kapalua ha portato il primo consulente culturale del marchio The Ritz-Carlton, Clifford Nae'ole, che ha co-fondato il festival Celebration of the Arts nel tentativo di coinvolgere ed educare ulteriormente viaggiatori e gente del posto sulle ricche radici hawaiane e sui dintorni storici del resort.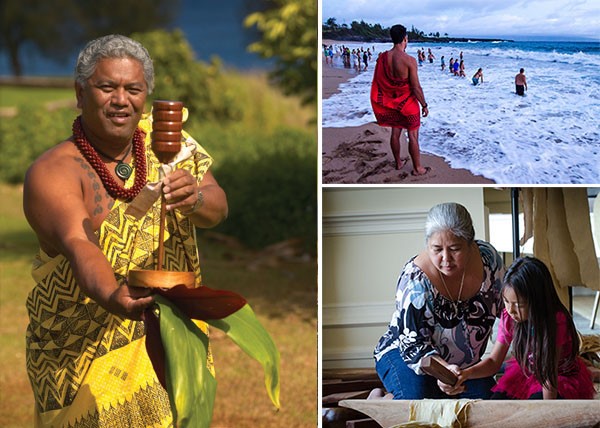 Questo evento stimolante è aperto al pubblico e alla comunità locale e si tiene ogni anno presso il nuovo Ritz-Carlton, Kapalua, situato sull'incontaminata costa nord-occidentale di Maui.
Fonte: Hawai'i Magazine