PUERTO RICO: RITZ-CARLTON RESERVE REOPENING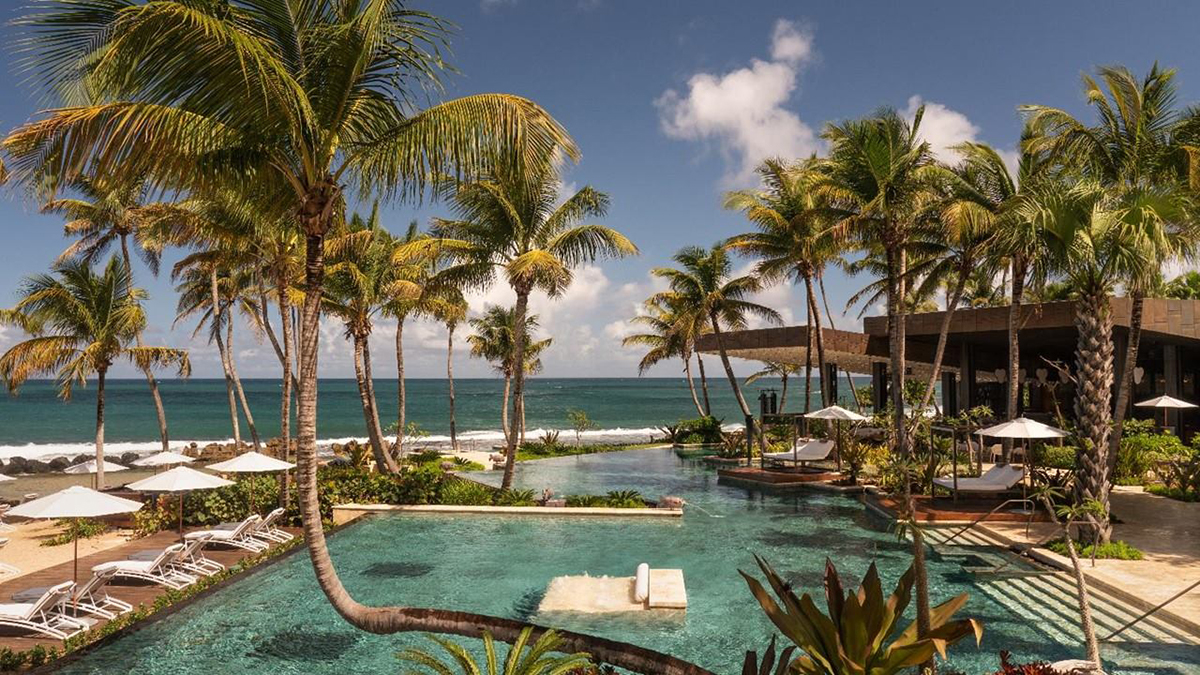 Ritz-Carlton is reopening its Dorado Beach, a Ritz-Carlton Reserve in Puerto Rico next month, Caribbean Journal has learned.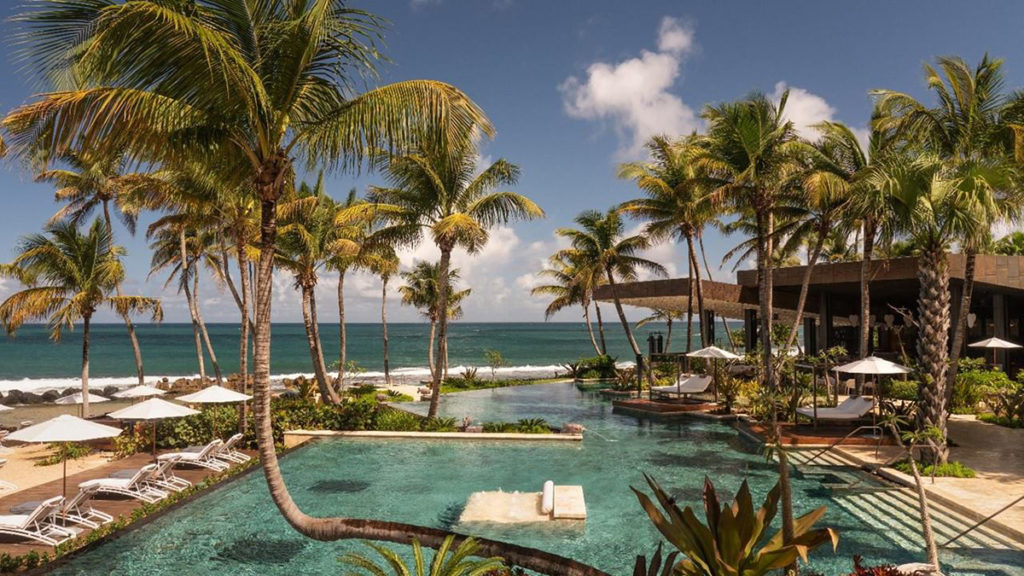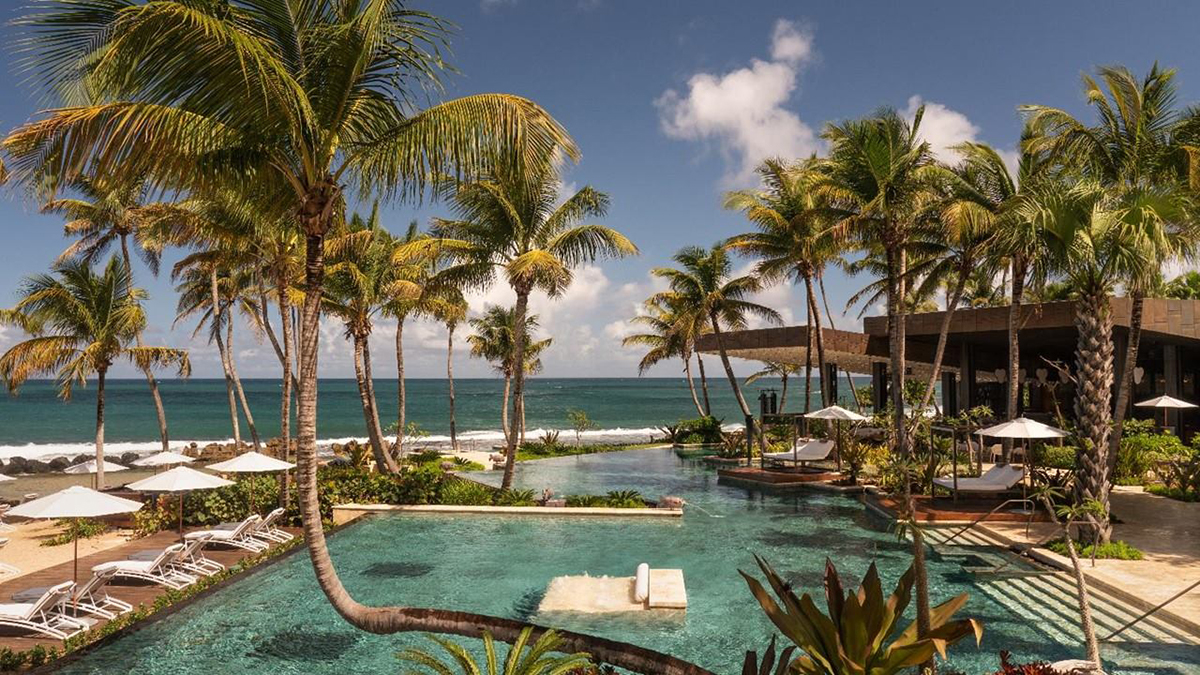 The resort, the only Ritz-Carlton Reserve in the Caribbean, is relaunching on July 1.
The relaunch of what is Puerto Rico's leading luxury resort comes ahead of Puerto Rico's planned July 15 reopening for tourism.
It is the second Ritz-Carlton-branded property to reopen in the Caribbean, following the relaunch of the Ritz-Carlton, St Thomas, which began welcoming back visitors to the US Virgin Islands this week.
The 115-room-and-suite resort has reopened with parent company Marriott International's new cleanliness practices.
The resort's signature golf course has been open for several weeks already.
"We are thrilled to once again welcome our beloved guests to Dorado Beach," said George Sotelo, General Manager. "Our team of dedicated Ladies and Gentlemen have been hard at work preparing for our reopening and are excited to introduce guests to new handcrafted, memorable experiences while maintaining the sense of barefoot elegance and personalized service for which we are known."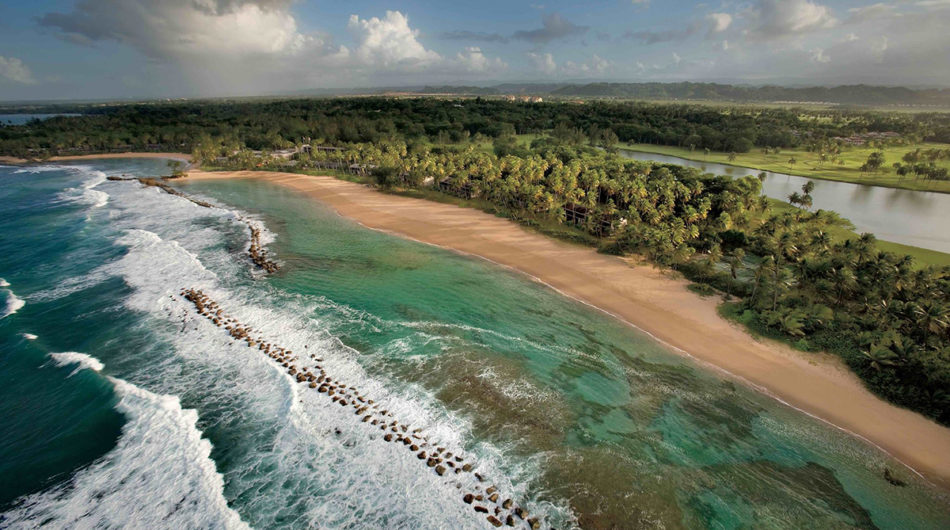 In the age of COVID-19, the resort is emphasizing that each of the rooms and suites is accessible from the outdoors; many of the units have their own private plunge pools, and all of them have direct beach access, "allowing ample space for physical distancing."
Puerto Rico officials say the destination is implementing major health and safety protocols island-wide ahead of the tourism reopening.
"We mean it when we say we want to aim for a gold standard in health and safety. All tourism-related businesses must comply and practice the guidelines included in this comprehensive program," said Carla Campos, executive director of the Puert The PRTC will also inspect and certify over 350 hotels and operators over the next four months that must comply with these standards. We are certain that the assurances and security these measures provide, coupled with the experiences that make Puerto Rico such an attractive destination, will play a vital role in the short-term recovery of the travel industry of the island."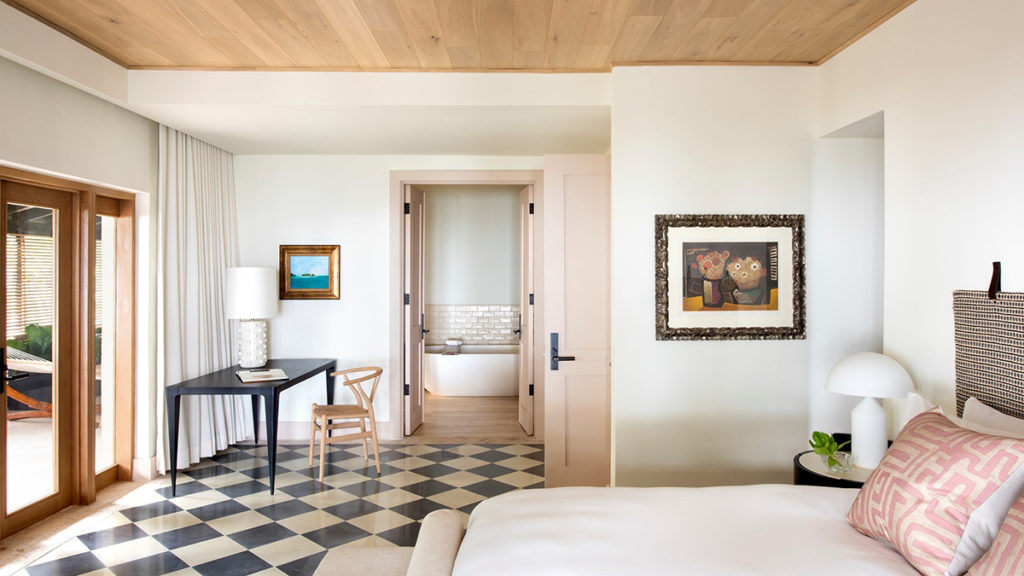 Source: www.caribjournal.com